HFCI is an independent and internationally accrediated Halal Inspection and Certification Body in India.
We stands as one of the most reliable organisation for halal certification of food items and all other consumptives. We render our services to issue halal compliance certification. Consultation, audition and monitoring the national and international market is our speciality.
Our priority is to promote halal concept, and make halal items easily available in market for huge muslim community .
The advantages

for your company
Halal Certificate is Acceptable in 120 Countries.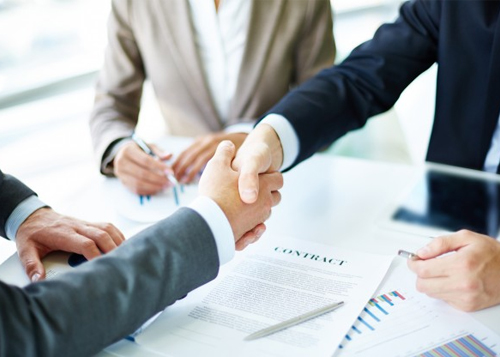 Collaboration With USA, Africa & Asian Halal Organizations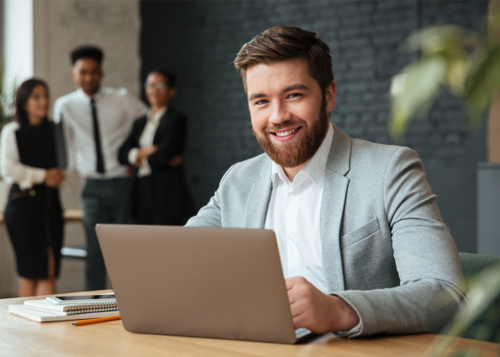 Most Reliable and Authentic Halal Certification Body
100% Satisfaction Guaranteed
We are Impartial, Independent & Fair
We Provide Quick Response
Benefits of Halal Certification